I want to strongly urge you to sign up for Todd's free newsletter. It's your only lifeline to conservative news and commentary. We can no longer rely on social media. Click here to subscribe.
OPINION: Two years ago I wrote a book called Culture Jihad. I warned Americans that a radical mob was determined to erase American history. Just like the Taliban did when they took over countries.
Critics laughed and mocked me when I suggested that one day the culture jihadists would start digging up the dead bodies of Confederate war generals. Click here to read the book.
That was two years ago.
And a few days ago in Memphis, Tennessee – crews began digging up the bodies of Confederate general Nathan Bedford Forrest and his wife. Their graves were desecrated in the name of wokeness.
Karen Spencer with Black Lives Matter Memphis told television station WREG that she's happy to see the remains being removed.
"It's over with. Let these people remove their folks. Take them back to Columbia or wherever they want to take them. Just leave Memphis, the beloved city, in peace," she said.
I wonder how Ms. Spencer would react if a woke mob ever decided to dig up the bodies of her ancestors?
A black man even tried to set a Confederate flag on fire in front of local reporters.
"This represents pain and suffering to people of color for hundreds of hundreds of years," said Larry O'Kelly.
Could you imagine the outcry had someone burned a Black Lives Matter flag?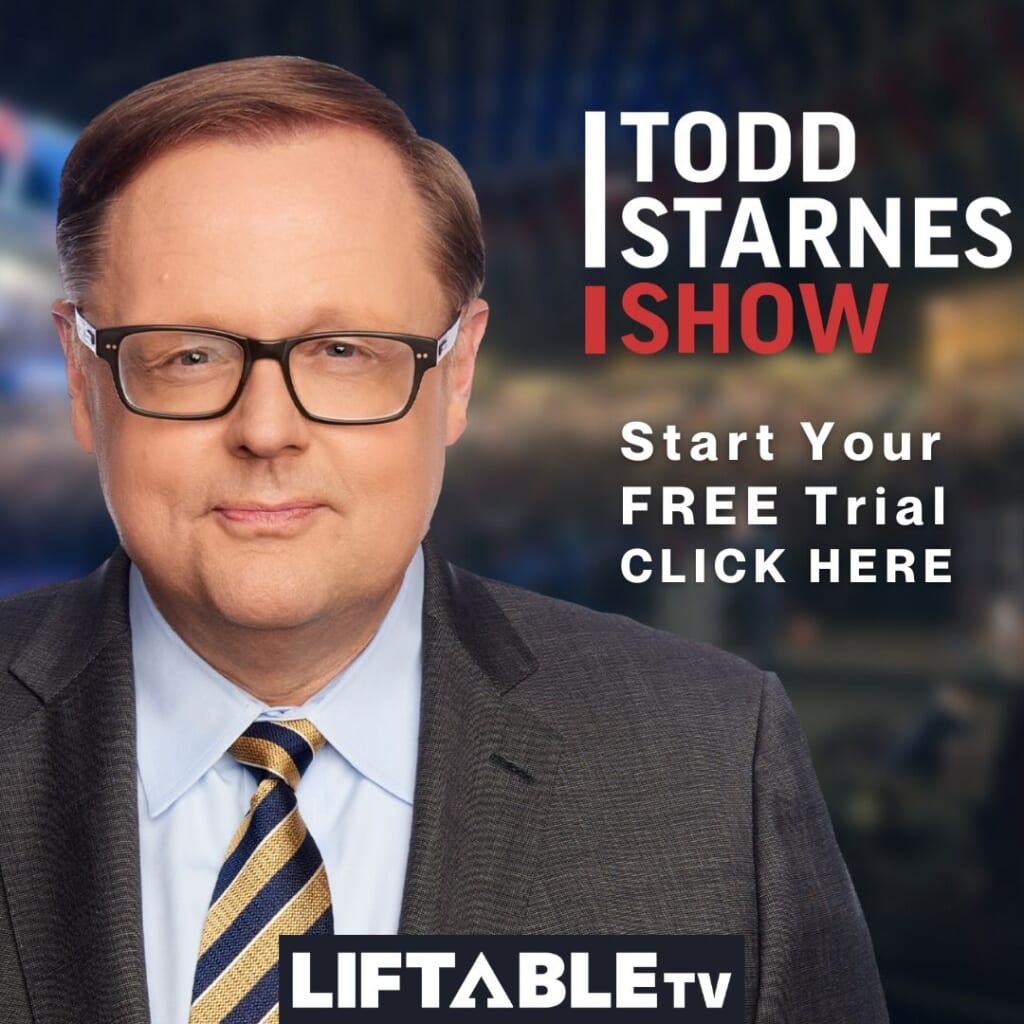 The giant statue of Forrest had been removed in the dark of night in 2017 — after some pretty shady and nefarious political wrangling by Mayor Jim Strickland and the city council.
They were the ones who ultimately agreed to desecrate the grave site. And, yes, they are Democrats.
Shelby County Commissioner Tami Sawyer, a vulgar race agitator who makes AOC look like a Republican, was one of the people responsible for spearheading the effort to desecrate the graves.
"Nathan Bedford Forrest placed ads in papers selling black women as bedroom girls. He deserves no presence in the city that is 75% people of color," she told Fox 13 Memphis.
During a rowdy press event, Sawyer declared that it was a new day in the Southern states.
"Guess what? Dixie is dead. And it was killed by the ancestors of black people," the culture jihadist told Fox.
The remains of Forrest and his wife will be moved to the National Confederate Museum, some 200 miles away in Tennessee.
Descendants of Civil War veterans would be wise to wonder if the graves of their loved ones are next.
And after the Culture Jihadists finish culturally cleansing the Southern States — they'll be showing up in your neighborhood — to destroy any painting, statue, monument, film or book they find offensive.