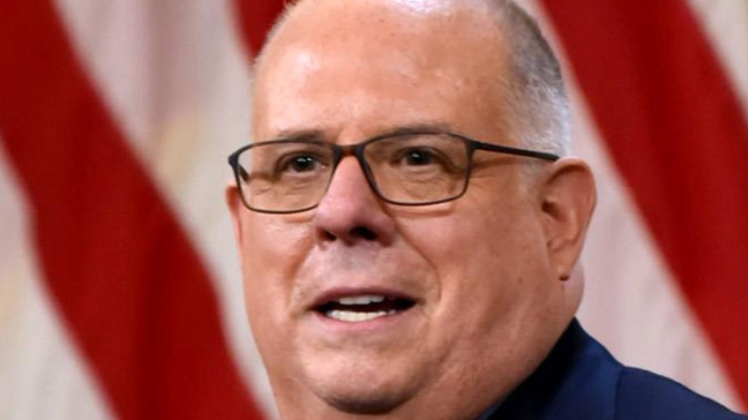 Maryland Gov. Larry Hogan on resistance to mask mandates:

"It's sort of like saying 'have a constitutional right to drive drunk'…. There is no constitutional right to walk around without a mask."
pic.twitter.com/WtrnnowMAx

— Daily Caller (@DailyCaller) November 23, 2020

EDITOR'S NOTE: Social media is cracking down on Conservative content. Many of you have complained that you never see our content in your news feeds. There's only one way to fight back — and that's by subscribing to my FREE weekly newsletter. Click here.