I want to strongly urge you to sign up for Todd's free newsletter. It's your only lifeline to conservative news and commentary. We can no longer rely on social media. Click here to subscribe.
Dead people will no longer receive a funeral escort from the Asheville Police Department.
Neither will police respond to calls reporting theft under $1,000, fraud, identity theft or simple assaults.
The Asheville Police Dept. blamed the cutback on services as a result of a severe shortage of officers. Since 2020 the department has lost 30 percent of its officers and detectives.
Police Chief David Zack told the local newspaper that delayed response times — for crimes, such as fraud and many thefts under $1,000 — and even more service cuts are likely as APD struggles to fill vacancies that now amount to 30% of the 238 sworn officer positions.
"This is what it looks like when you're down this much, when you lose 50% of your detectives," Zack told the three City Council members of the Public Safety Committee June 1.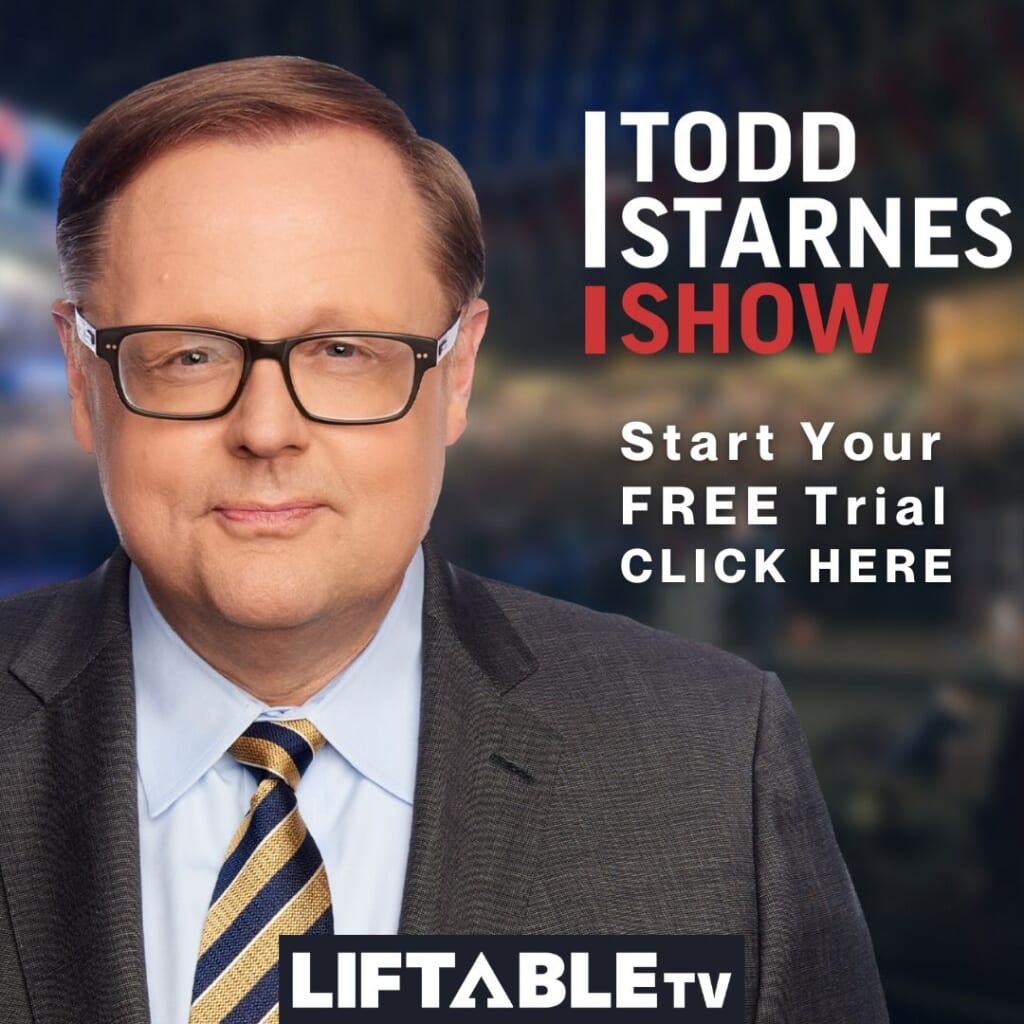 The head of the Fraternal Order of Police blamed the "woke" city council and warned tourists to stay away from Asheville.
"They have created this situation," Rondell Lance told television station WLOS. "It's very dangerous for the citizens of Asheville, and it's dangerous for the tourists."
To try to get to the most serious incidents quicker, police will now not respond in-person to several types of calls, Zack told the committee. Those were detailed a day later in a June 2 press release:
Theft under $1,000 where there is no suspect information (this does not include stolen vehicles or guns).
Theft from a vehicle where there is no suspect information.
Minimal damage and/or graffiti to property where there is no suspect information.
Non-life threatening harassing phone calls (does not include incidents that are related to domestic violence and/or stalking).
Fraud, scams, or identity theft.
Simple assaults that are reported after they have occurred.
Reports that do not require immediate police actions and/or enforcement (information only reports).
Funeral escorts.
Lost/found property.
Trespassing where the property owner does not want to press charges.