Before you read this, I want to strongly urge you to sign up for Todd's free newsletter. It's your only lifeline to conservative news and commentary. We can no longer rely on social media. Click here to subscribe.
Two police officers and a detective were brutally beaten by a rampaging mob in Newark, New Jersey.
The officers were attacked while responding to a report of gun violence in the neighborhood, the New Jersey Advance Media reported.
James Stewart, president of the Newark Fraternal Order of Police, told the newspaper that the officers were "set upon by a mob of people" while trying to make the arrest.
"Our officers were pummeled to the ground, kicked in the head and choked," Stewart told NJ Advance Media. "Body worn cameras were forcibly removed and smashed on the ground by the suspects."
The police union said all three officers were injured and needed treatment at a nearby hospital. Several suspects were taken into custody.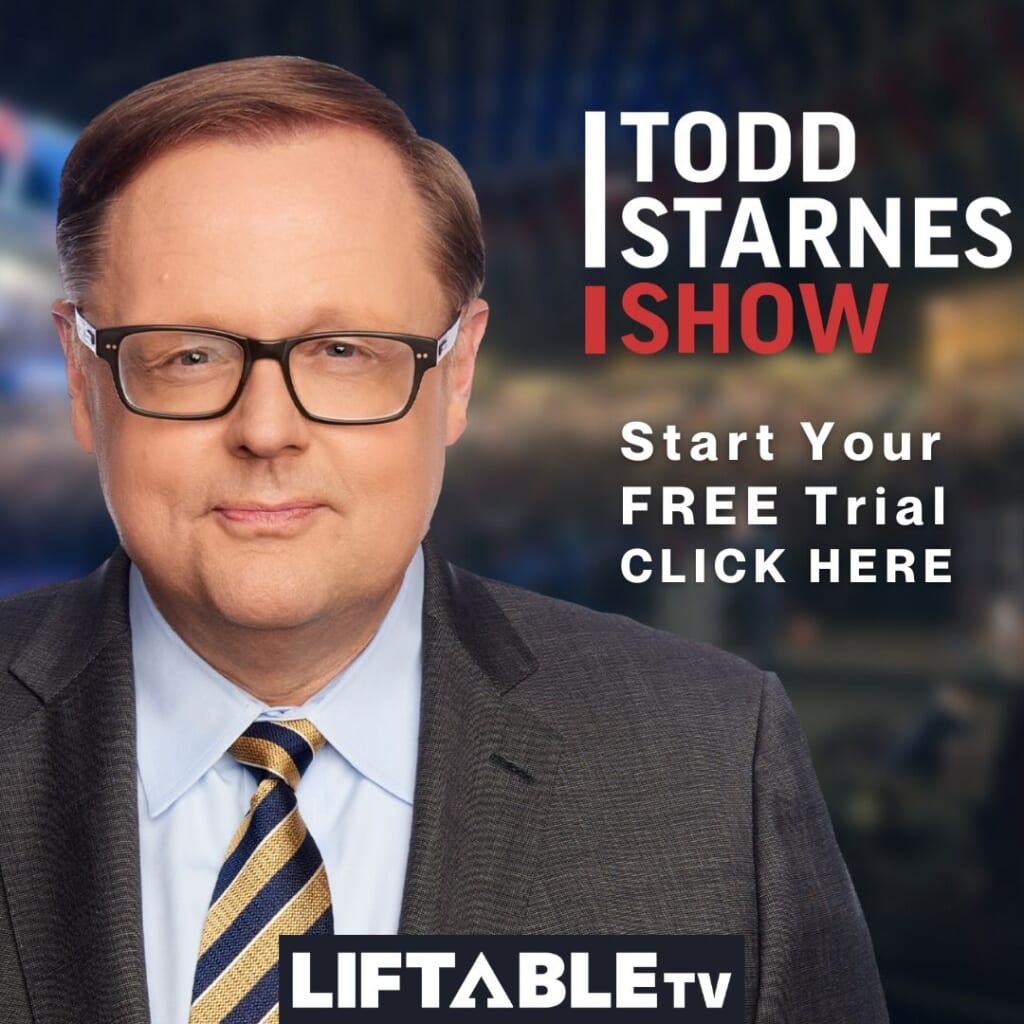 "I am especially thankful that the officers involved were very intentional about resolving the incident as peacefully as possible," O'Hara said. "They were clearly in danger. But because of their exceptional restraint, not one of the suspects involved was injured. The performance of these officers is commendable, especially in today's climate, where similarly minor incidents have resulted in unpredictable outcomes."
So far neither the mayor nor any other elected official in Newark has condemned the attack. And there has been hardly any national news coverage.
"This mentality that people do not have to abide by the law, this complete lack of respect for law enforcement must end," Stewart said in a statement to NJ Advance Media. "I look forward to the statement from the Mayor of Newark demanding a full investigation and imploring the Essex County Prosecutor's Office to devote their full resources to the apprehension and conviction of every single person involved in this attack on these officers."