Before you read this, I want to strongly urge you to sign up for Todd's free newsletter. It's your only lifeline to conservative news and commentary. We can no longer rely on social media. Click here to subscribe.
Lt. Col. Allen West took President Biden to task Wednesday for claiming the biggest terrorist threat in the country is white supremacists, not ISIS or Islamic terrorism.
The Democrat made the comments Tuesday commemorating the 100th anniversary of the Tulsa massacre.
"If Mr. Biden had told the truth, it was Democrats that started the Ku Klux Klan and the white supremacy movement. Democrats were the ones responsible for the Tulsa massacre," West, the Texas GOP chairman, told the Todd Starnes Show.
"And so when you look at today, the biggest terror threat we have domestically in the United States of America is another Democrat, Leftist-sponsored organization, Antifa," he added. "They're the ones that are going out and burning and destroying buildings, attacking our law enforcement officers."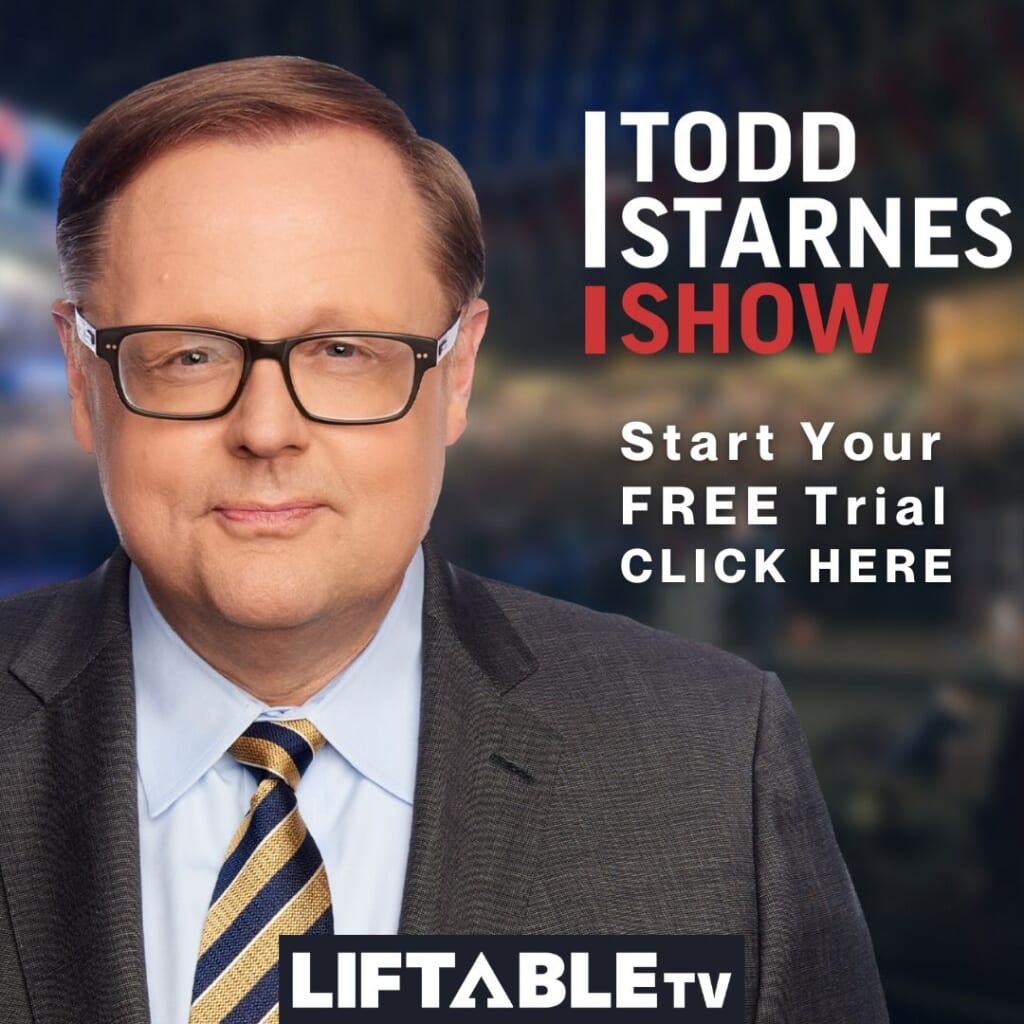 West also pointed to Black Lives Matter, which offered support for a designated terror organization, Hamas.
"I just find it very laughable that they continue to go down this path when they try to deny their own history as the party of slavery, the party of segregation, the party of Jim Crow, the party of poll taxes, literacy, and all these things," he said.
National radio host and best-selling author Todd Starnes called it "an inconvenient truth" that Biden eulogized a former member of the KKK who stood in the way of the Civil Rights movement.
LISTEN TO THE FULL INTERVIEW WITH ALLEN WEST ON THE TODDCAST PODCAST BELOW: