Before you read this, I want to strongly urge you to sign up for Todd's free newsletter. It's your only lifeline to conservative news and commentary. We can no longer rely on social media. Click here to subscribe.
Former Trump Secretary of State Mike Pompeo blasted the Biden administration's "woke" military advertisements Thursday on the Todd Starnes Show.
Pompeo said his greatest concern for the country is from within, calling Democrats' agenda a "dangerous" shift.
National radio host and best-selling author Todd Starnes asked him about the Pentagon turning the military into a social engineering petri dish with the latest recruitment videos.
"It's so far from the few, the proud, the Marines," Pompeo, an Army veteran and former CIA director, responded. "Our military is designed to protect and defend, to be able to deliver for the President of the United States, the commander in chief, the power to secure American freedom."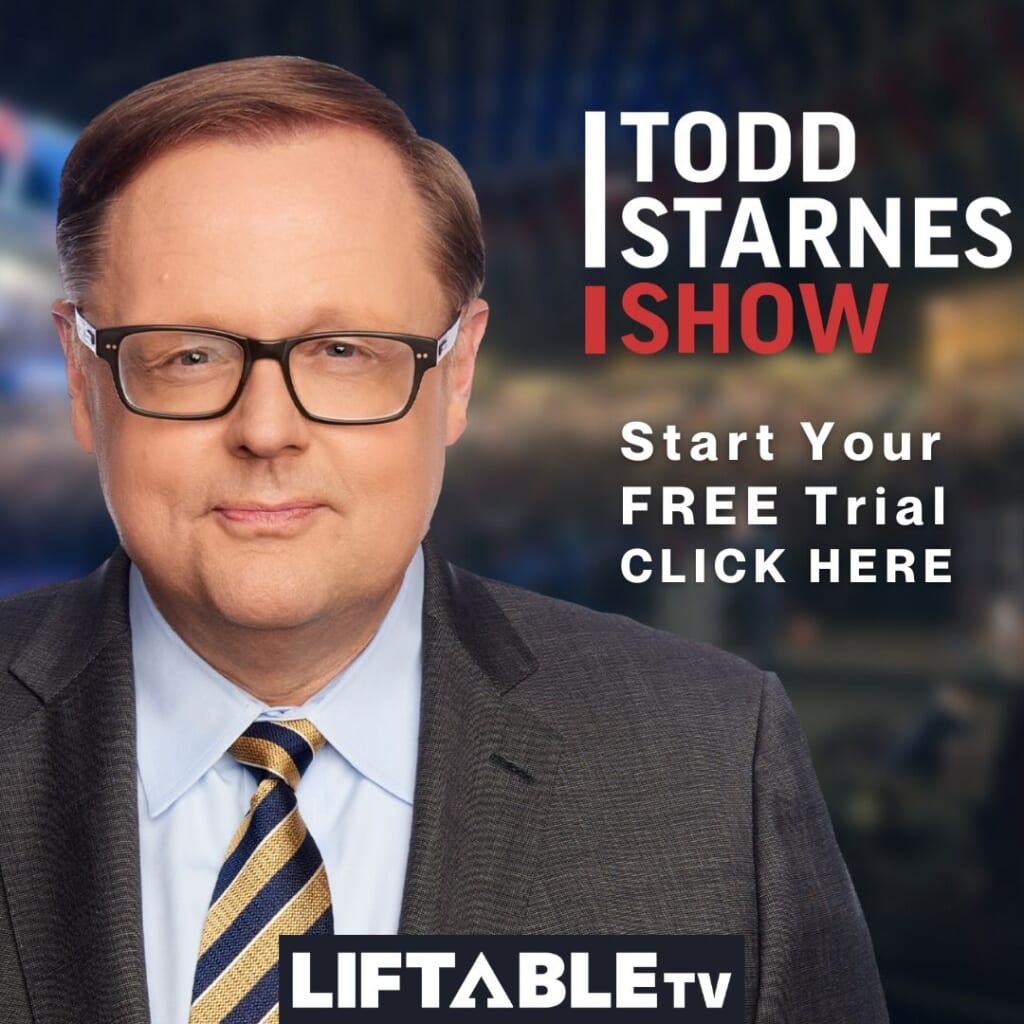 Pompeo said he had a tank gunner that was a minority, not because of the color of his skin but because of his ability.
"When we put this idea first of race and division inside of our military, when we create a woke understanding inside of these important institutions, the foundational institutions for America, we decrease the capacity for the military to perform its central role in helping keep Americans free," Pompeo explained.
"That's unfortunate," he added. "I watch these ads and they don't talk about patriotism. They don't talk about why most kids that I knew joined the military. They talk about things that are far afield from that. And that is dangerous and it will reduce our capacity to keep America free."
LISTEN TO MIKE POMPEO'S FULL INTERVIEW ON THE TODDCAST PODCAST BELOW: