Before you read this, I want to strongly urge you to sign up for Todd's free newsletter. It's your only lifeline to conservative news and commentary. We can no longer rely on social media. Click here to subscribe.
Citing concerns about the Left's push for defunding police, three Virginia sheriffs elected as Democrats have changed their party affiliation, according to local news.
The most recent Republican convert, Sheriff Chip Shuler of Smyth County, was elected in 2015, The Center Square reports.
"I am changing to the Republican Party because of the relentless attack on law enforcement by Democrats in Richmond and Washington," Sheriff Chip Shuler said in a news release. "My deputies work hard to serve and protect the citizens of Smyth County. As sheriff, it has been difficult to watch my deputies try to move forward during this unprecedented assault on our profession."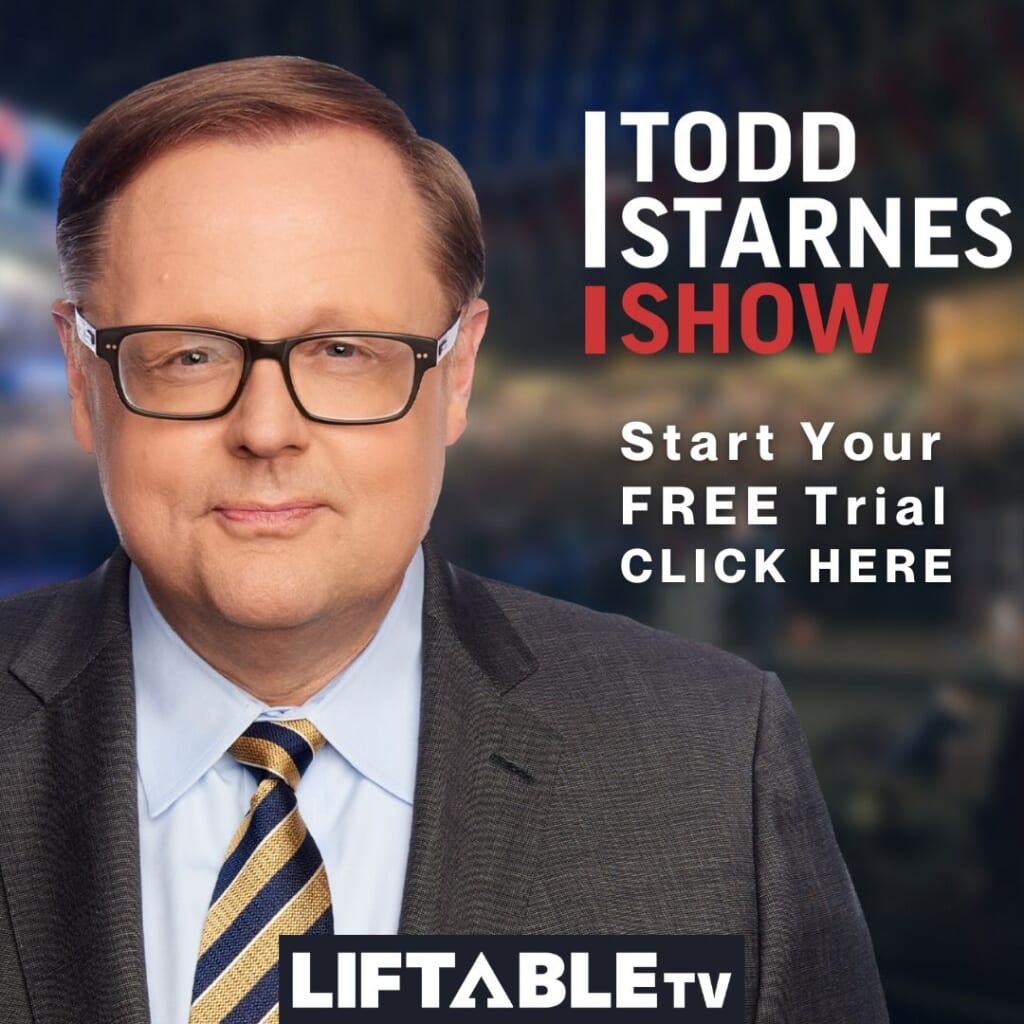 He added: "I have always been a conservative throughout my law enforcement career of 38 years."
Shuler's move comes after Sheriff John McClanahan of Buchanan County and Sheriff Brian Hieatt of Tazewell County, who both made the switch to the GOP in 2020.
"I have said it many times, but the Democratic Party that we know today is no longer the party my grandfather was involved in," McClanahan said. "The ideologies of the party have shifted away from those traditional values. Currently the Democratic Party is going against everything I stand for, pushing for defunding the police and the taking away of safeguards that have been put in place for us."
McClanahan was elected in 2019 and represented the Democratic Party, the Herald Courier reports.
Hieatt noted Democrats have gone after Second Amendment rights and hindered what police officers are able to do in their job.
"These Democratic backed laws include raising the monetary amount that can be stolen from a citizen before we can charge the thief with a felony, paying wages to inmates who are serving time, giving lesser sentences for criminals convicted of crimes, and several other laws that give more and more leniency to people who have victimized our citizens," Hieatt said.