Before you read this, I want to strongly urge you to sign up for Todd's free newsletter. It's your only lifeline to conservative news and commentary. We can no longer rely on social media. Click here to subscribe.
The following is a rush transcript of Todd's interview with Sen. Marsha Blackburn (R-TN).
TODD: [00:51:04] Senator, you've been crisscrossing the state of Tennessee. I know yesterday over near Jackson, you did an interview with the local reporters talking about the latest at the border crisis. And you pointed out that the president has just basically laid out a welcome mat to illegals. What are we looking at now? How bad are things now at the border?
BLACKBURN: [00:51:27] You know, Todd, your listeners I would say, should be paying attention to the fact that our Border Patrol has now apprehended 500,000 people at this border, that is since Joe Biden raised his hand and took the oath of office. 500,000 illegal entrants into this country. And we need to go back to building that wall.
We also need to make certain that if the federal government is going to go back to the Obama practice of transporting these individuals to communities around the country, that first of all, they're going to call and ask permission and be transparent.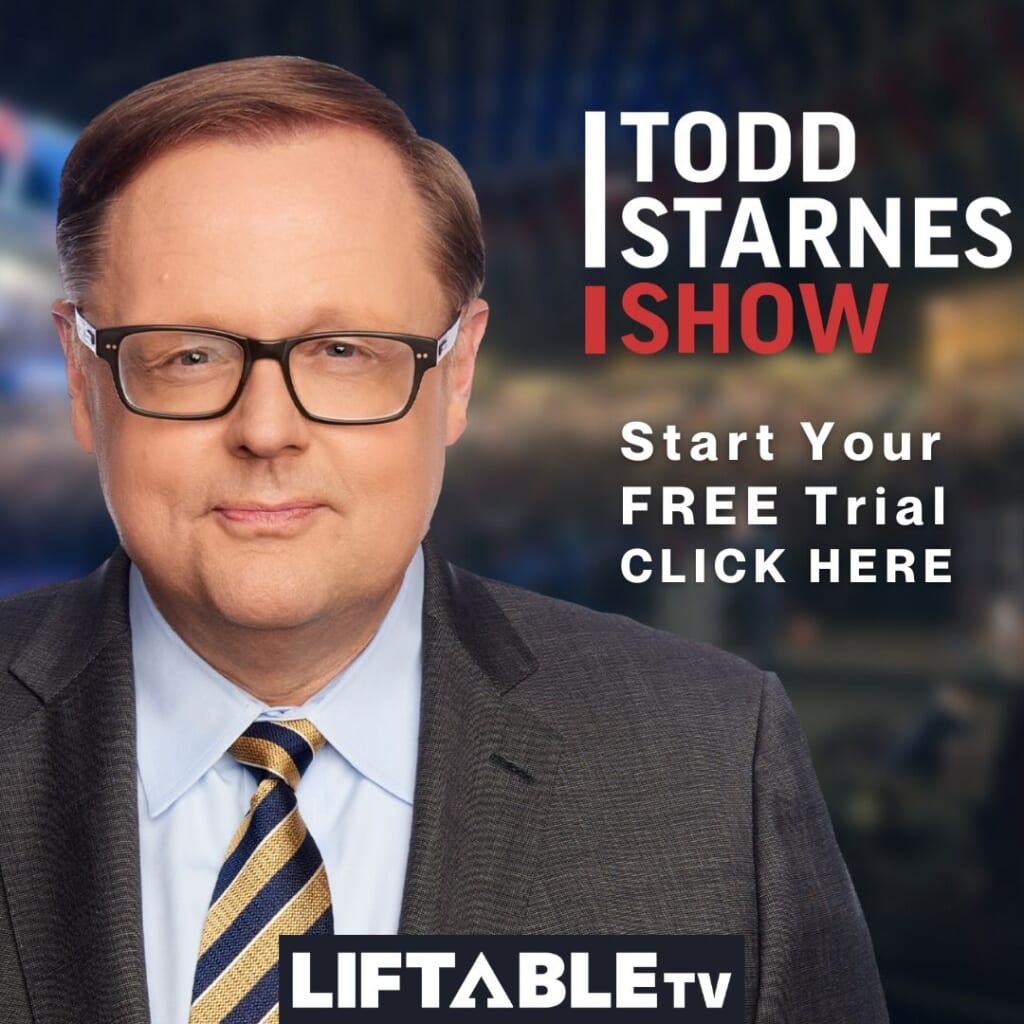 We know that with what has happened in Tennessee, our governor was contacted. He said they would declined the request to take these migrant children. And you know what? The federal government sent them anyway. And this causes pressure on the local communities. It is not fair to the local and state communities and their budgets because they are thereby responsible for education, health care, housing, child services for these children. And these are traumatized children. No one crosses that border without first working through the cartel in order to cross that border. And you have to pay that cartel. So these children have been under the direction of the cartels. They have been physically abused.
They have been sexually abused. And this is why it is so imperative that we put back in place President Trump's remain in Mexico policy and not allow individuals to just walk into the country and claim asylum, but that there is actually a closed border. And even though our Homeland Security secretary is saying the border is closed, the border is not, you would not have five hundred thousand apprehended illegal aliens since Biden was inaugurated and believe if the border was closed. It is unbelievable. Now, the thing is, this does not include the got away, the ones that we do not know about. So and we know these are individuals that have come from 160 different countries, 160 different countries.
TODD: [00:54:25] Senator, we're going to have to leave it there. A lot of information you shareD with us, and we really do appreciate it. By the way, if you see if you see the Secretary of Transportation, could you tell me to do something about that giant pothole in front of Corky's on Poplar Avenue while he's here?
Listen to the full interview below: