Before you read this, I want to strongly urge you to sign up for Todd's free newsletter. It's your only lifeline to conservative news and commentary. We can no longer rely on social media. Click here to subscribe.
Catholics and Evangelical Christians are outraged after the Biden Administration agreed to post the so-called "Gay Pride" flag outside the U.S. at the Vatican.
"Will the Biden Administration force embassies in Muslim countries to fly the Gay Pride flag as well," national radio host Todd Starnes asked. "I sincerely doubt they will offend Muslims, but the Democrats will not think twice about insulting Christians."
"As a Catholic, I'm curious to know if the Biden-Harris Embassy in the Holy See will promote respect for Catholic teaching on family and freedom of conscience – or whether we can simply expect more political stunts like this," Nebraska Gov. Pete Ricketts wrote on Twitter.
Ricketts, a Catholic, was among many of the faithful who were deeply disturbed by the Biden Administration's disgusting behavior.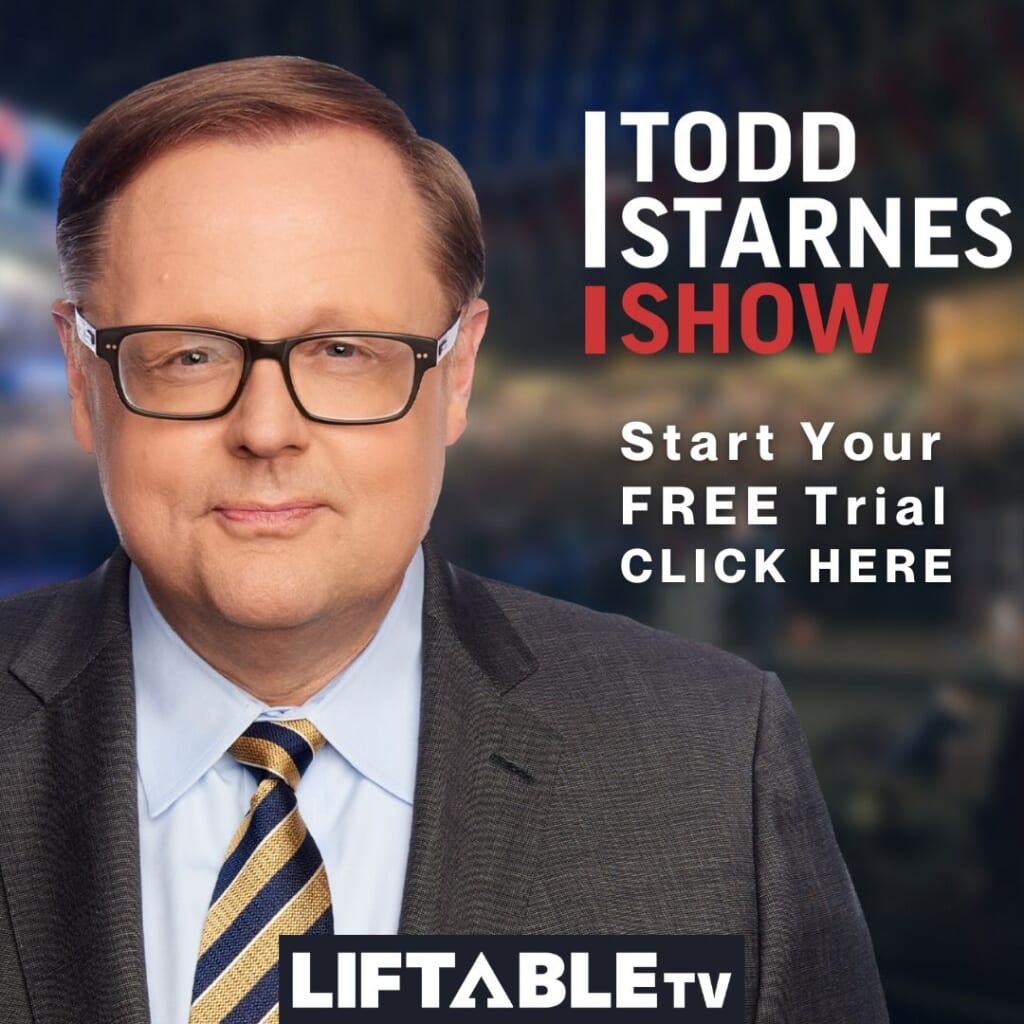 "Shame on our State Department for allowing the American Embassy at the Vatican to fly the LGBTQ pride flag," said Franklin Graham, president of the Billy Graham Evangelistic Association. "What an insult to the Catholic Church! This flag is promoting an agenda, not a country, & to give it equal billing with the American flag is wrong."
The U.S. embassy is not located inside the borders of the Vatican City city-state but is in the same compound as the U.S. embassy to Italy.
"I am thoroughly disgusted. In my opinion, given the Catholic faith's stance on homosexual activity, such an action has less in common with attaining and promoting equal rights for people than it does a slap in the face to the Catholic faith for its stances," said Catholic children's author John McNichol in a social media post, as reported by LifeSiteNews.
As a Catholic, I'm curious to know if the Biden-Harris Embassy in the Holy See will promote respect for Catholic teaching on family and freedom of conscience – or whether we can simply expect more political stunts like this. https://t.co/SEIM2LO6OM

— Gov. Pete Ricketts (@GovRicketts) June 2, 2021