Before you read, I want to strongly urge you to sign up for my free newsletter. It's your only lifeline to conservative news and commentary. We can no longer rely on social media. Click here to subscribe.
Franklin Graham, the famed evangelist, blasted the Biden Administration's decision to allow embassies and consulates to post the gay pride flag on the same pole as the Star-Spangled Banner.
"Just because something is 'authorized,' that doesn't make it right," Graham wrote on his Facebook page. "Why should a flag representing one group of people and a specific agenda be literally raised up above all others and allowed to fly at our embassies and consulates?"
Earlier in the week Secretary of State Antony Blinken authorized U.S. diplomatic missions to fly the so-called homosexual pride flag on the same pole as the American flag at embassies and consulates, The New York Times reported exclusively.
As I wrote in my latest book, "Culture Jihad: How to Stop the Left From Killing a Nation," the sex and gender revolutionaries want people around the world to pledge allegiance to their rainbow-colored flag. Click here to read my book.
The action reversed a decision by the Trump administration, which rejected requests from embassies to raise it on their flag poles during the month of June, which in the United States and many other countries is Pride month.
Blinken authorized diplomats to fly the pride flag before May 17, which is the International Day Against Homophobia and Transphobia, and to continue their display at diplomatic outposts through the month of June.
Graham, the president of the Billy Graham Evangelistic Association, fears the inclusion of the gay flag on the same pole as the American flag sends a bad message.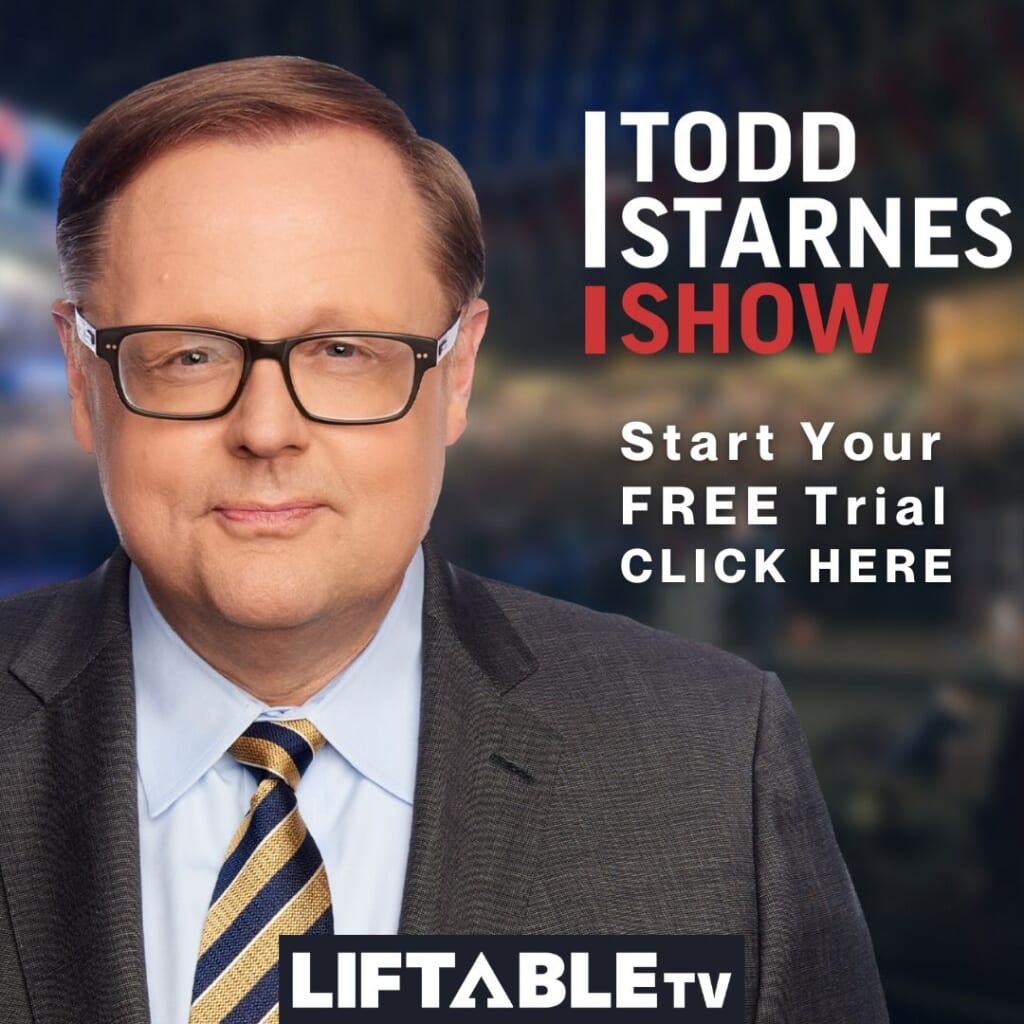 "The embassies represent the United States of America on foreign soil—only the U.S. flag should be flown," Graham said. "Not the gay pride flag, not the Christian flag, not any other flag."
Secretary of State Mike Pompeo blocked U.S. embassies from flying the Pride flag on the same pole as the U.S. flag, saying the American flag should fly alone, The New York Times reported.
"Our U.S. flag represents the sacrifice, the honor, the unity, the patriotism—and the blood—that made America great. Pray for our nation and our leaders," Graham said.