Credit: Tada Images / Shutterstock.com
Before you read this, I want to strongly urge you to sign up for Todd's free newsletter. It's your only lifeline to conservative news and commentary. We can no longer rely on social media. Click here to subscribe.
Google is removing its global lead on diversity strategy and research after it was discovered he made anti-Israel comments and in which he claims Jews have an "insatiable appetite for war and killing," Business Insider reports.
Kamau Bobb will be reassigned to a STEM research role after the Washington Free Beacon published the comments he made in a now-deleted post titled "If I Were A Jew."
"If I were a Jew today, my sensibilities would be tormented. I would find it increasingly difficult to reconcile the long cycles of oppression that Jewish people have endured and the insatiable appetite for vengeful violence that Israel, my homeland, has now acquired," Bobb wrote.
This lengthy piece was posted on his personal blog while he was a research associate in technology at Georgia Tech in 2007.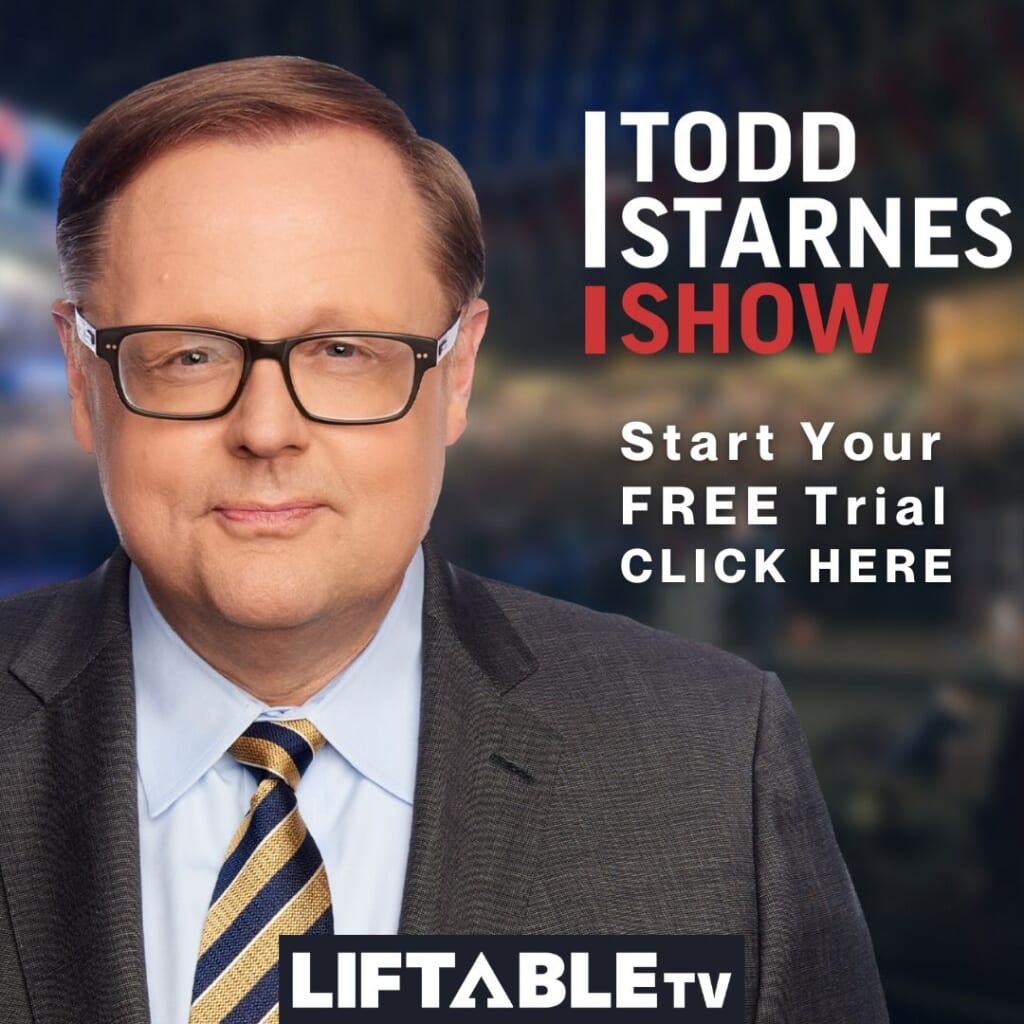 He also wrote against Israel defending itself when at war: "I don't know how I would reconcile that identity with the behavior of fundamentalist Jewish extremists or of Israel as a nation. The details would confuse me. I wouldn't understand those who suggest that bombing Lebanon, slaughtering Lebanese people and largely destroying Beirut in retaliation for the capture of a few soldiers is justified."
He concludes: "If I were a Jew I would be concerned about my insatiable appetite for war and killing in defense of myself."
Bobb, who had been in the diversity chief role for nearly three years, is being criticized on social media for his anti-Semitic comments.
Michael Dickson, executive director of Stand With Us, said, "He's not fit for this post" and added in another tweet: "Imagine being a Jew in a company where the head of diversity and inclusion is antisemitic."
StopAntisemtism.org asked: "How is the obscene, antisemitic bigot still employed there?"
Instead of firing him, however, Google moved him to another position and said in a statement the Big Tech company "condemned the past writings by a member of our diversity team that are causing deep offense and pain to members of our Jewish community and our LGBTQ+ community."
"These writings are unquestionably hurtful," the statement continued. "The author acknowledges this and has apologized. He will no longer be part of our diversity team going forward and will focus on his STEM work."