Credit: Shutterstock
Before you read this, I want to strongly urge you to sign up for Todd's free newsletter. It's your only lifeline to conservative news and commentary. We can no longer rely on social media. Click here to subscribe.
Border Patrol agents were shot at by armed smugglers at the Mexico border this week, Fox News reports.
According to an incident report, two agents on ATVs were patrolling a cornfield in Weslaco, Texas Wednesday night when at least two suspected smugglers, one with a firearm heard the flash of a shot fired.
"Agents returned fire and pursued subjects south toward the Rio Grande River," the report continued. "Agents and unknown subjects exchanged fire at least once more near the river road."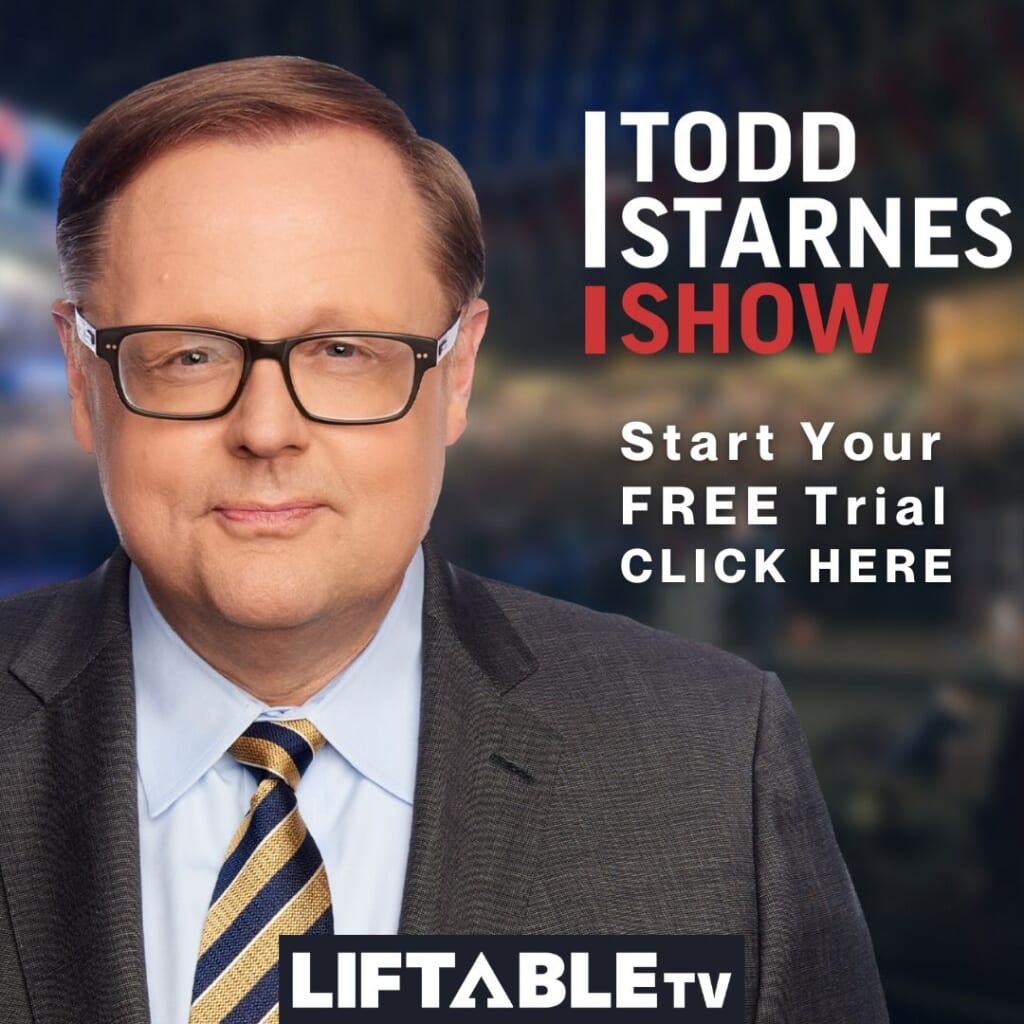 Sources told Fox News the incident was highly unusual, as cartel smugglers typically avoid agents. The sources said its likely the smugglers were trying to traffic an important individual or high-value narcotics.
WATCH THE FOX NEWS REPORT BELOW: