Before you read this, I want to strongly urge you to sign up for Todd's free newsletter. It's your only lifeline to conservative news and commentary. We can no longer rely on social media. Click here to subscribe.
Dr. Anthony Fauci claimed supporters of former President Trump don't understand how science evolves. Fauci was responding to criticism of his emails Wednesday during an interview on MSNBC.
National radio host and best-selling author Todd Starnes questioned why Fauci still has a job, adding, "Based on all the new evidence unearthed in Fauci's emails — it makes you wonder if the shutdowns were more about trying to kill the Trump presidency than stopping the China Virus."
MSNBC host Nicolle Wallace took another approach.
"I wonder if you feel like you're still making up some of that loss ground from many months under the last administration of not just no information, but disinformation being out there," Wallace said. "Do you still see some hardness among his supporters around the vaccine or around some of these messages you're sharing with us today?"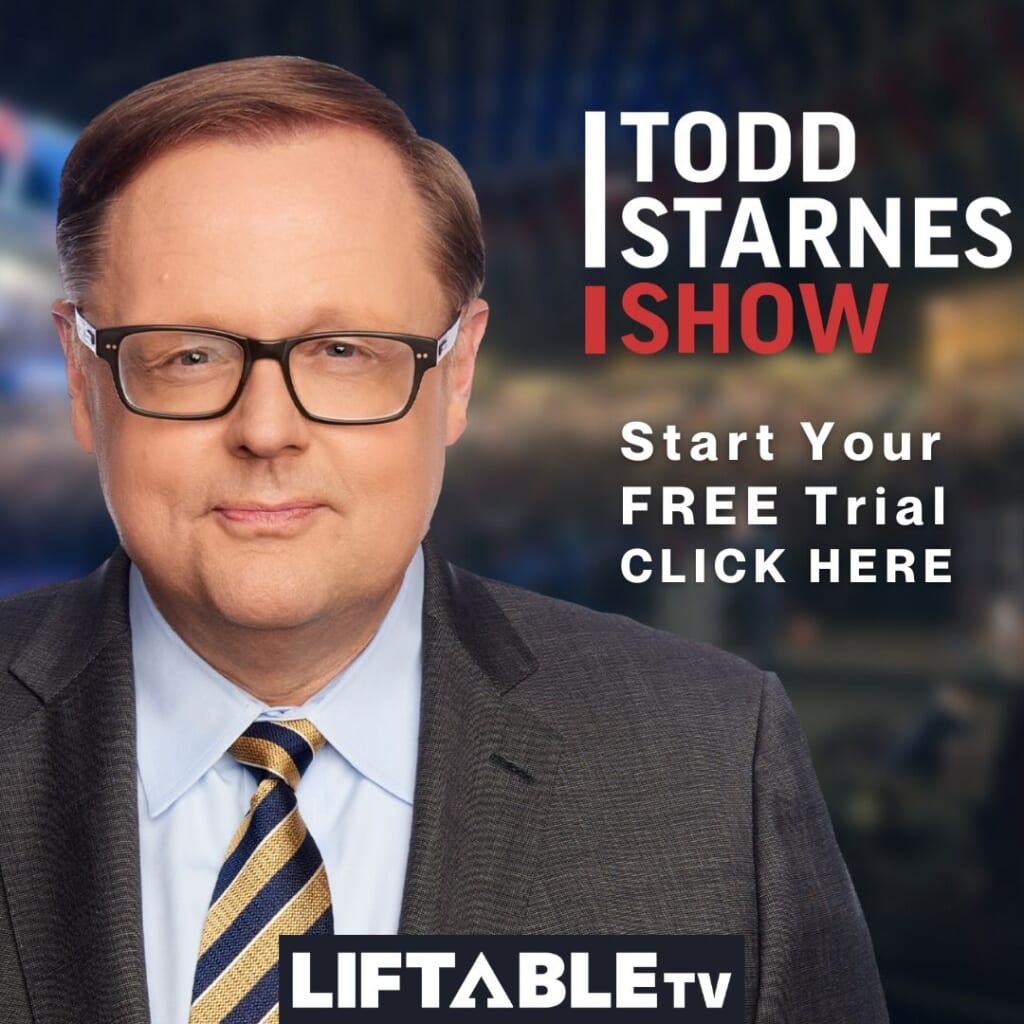 Fauci responded saying he was never anti-Trump in his emails.
"What they didn't seem to understand, I guess that's understandable, that they didn't understand it, is that science is a dynamic process," Fauci said in part.
WATCH THE FULL CLIP OF DR. FAUCI BELOW: