Before you read this, I want to strongly urge you to sign up for Todd's free newsletter. It's your only lifeline to conservative news and commentary. We can no longer rely on social media. Click here to subscribe.
Facebook announced Friday former President Trump will remain suspended for two years.
Trump's Instagram account will also be suspended as Facebook owns the social media platform, as first reported by Politico.
"Given the gravity of the circumstances that led to Mr. Trump's suspension, we believe his actions constituted a severe violation of our rules which merit the highest penalty available under the new enforcement protocols," Facebook's vice president of global affairs Nick Clegg said in a blog post.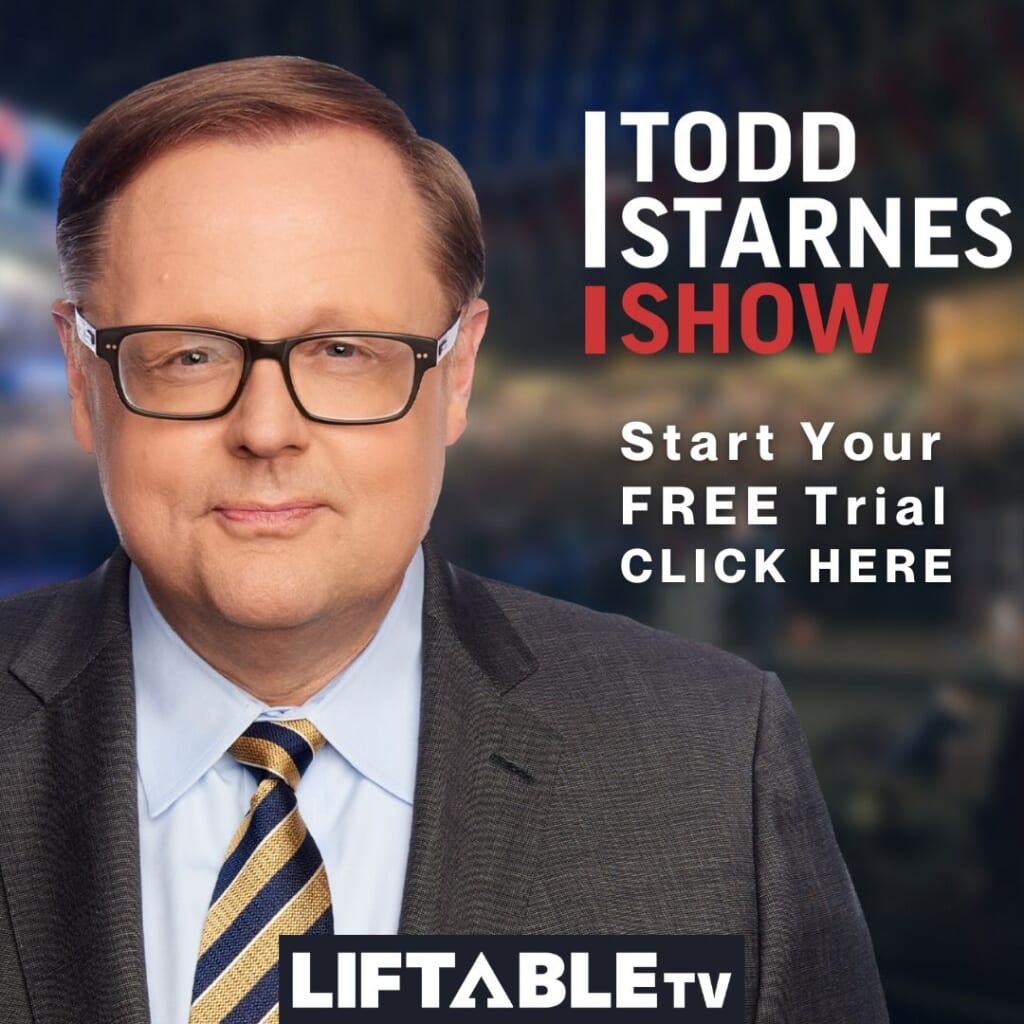 "We are suspending his accounts for two years, effective from the date of the initial suspension on January 7 this year."
After two years, Clegg said Facebook officials "will look to experts to assess whether the risk to public safety has receded."
CLICK HERE TO READ TRUMP'S RESPONSE TO FACEBOOK'S ANNOUNCEMENT
He added: "We will evaluate external factors, including instances of violence, restrictions on peaceful assembly and other markers of civil unrest. If we determine that there is still a serious risk to public safety, we will extend the restriction for a set period of time and continue to re-evaluate until that risk has receded."