Before you read this, I want to strongly urge you to sign up for Todd's free newsletter. It's your only lifeline to conservative news and commentary. We can no longer rely on social media. Click here to subscribe.
Former President Trump responded Friday to Facebook suspending his account for two years, calling it an "insult" to millions of his supporters.
"Facebook's ruling is an insult to the record-setting 75M people, plus many others, who voted for us in the 2020 Rigged Presidential Election," Trump said in a statement.
"They shouldn't be allowed to get away with this censoring and silencing, and ultimately, we will win," Trump added. "Our Country can't take this abuse anymore!"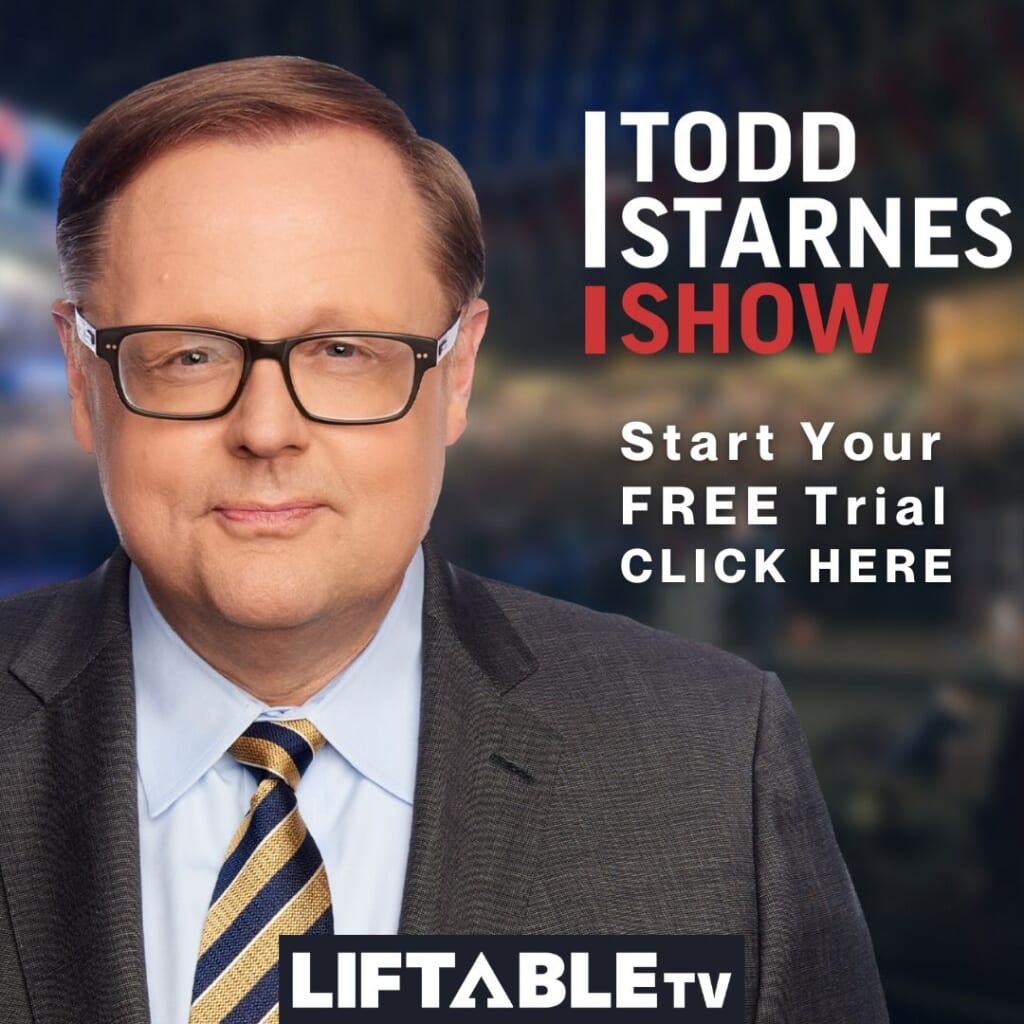 Nationally syndicated radio host Todd Starnes responded to Facebook's announcement saying "Jew-haters are welcome, but Trump is not" on the Big Tech platform.
Facebook, which owns Instagram, said Trump will remain banned from the platform due to "the risk to public safety."